Podcast: Play in new window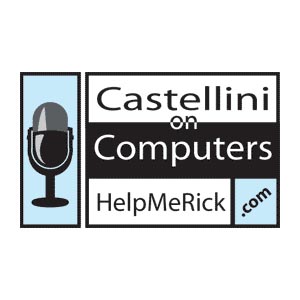 Each month we record one podcast episode during a live community affairs program we do on KAFM 88.1 in Grand Junction, CO.
This month we recorded as Steve Jobs and the Apple gang were announcing updates to iLife, Mac OS X and the MacBook Air line.
In this episode we also discuss Linux, viruses, and answer questions and comments from callers across the country.
Related articles